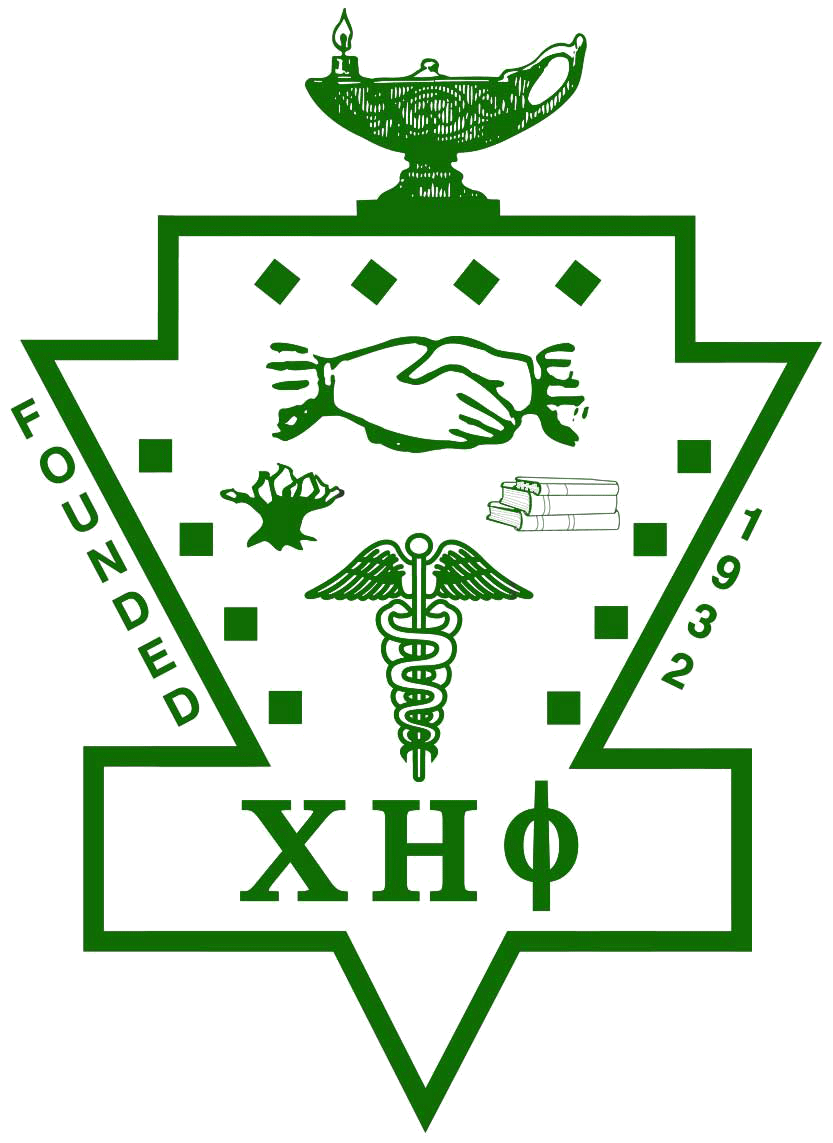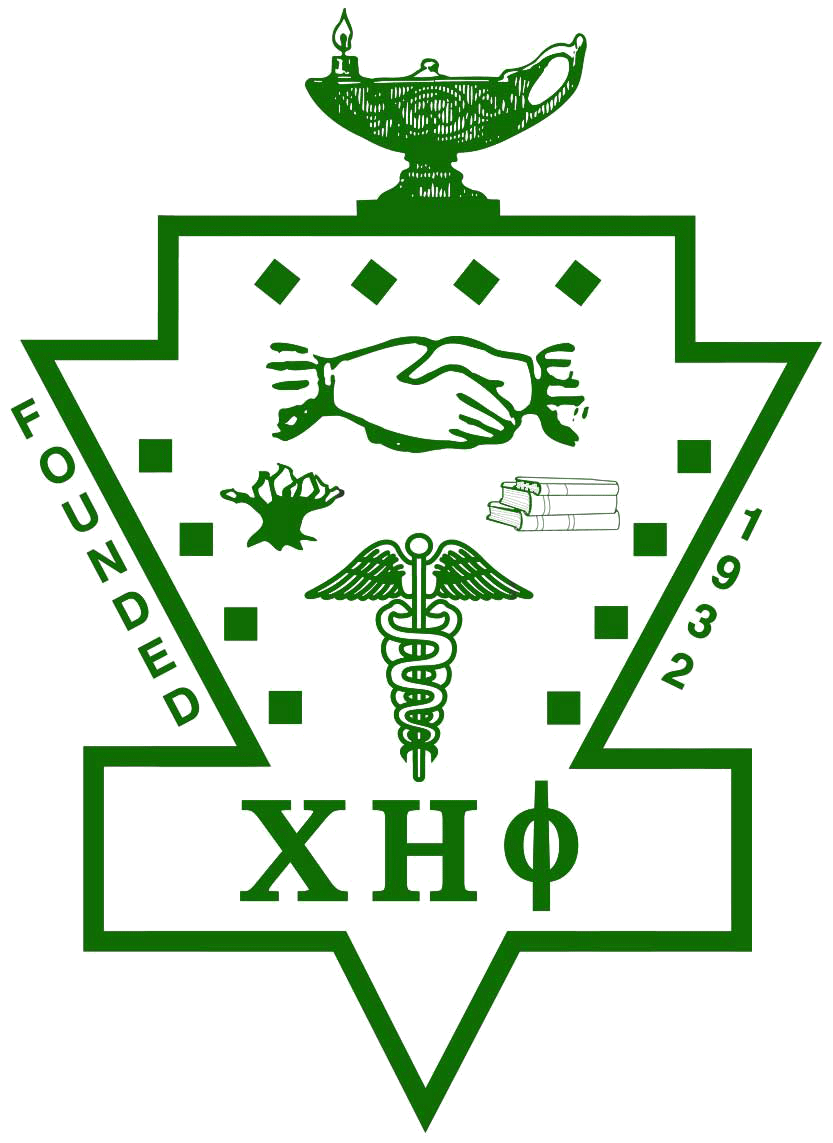 Welcome to the Lambda Chi Chapter Website
Greetings and welcome to Lambda Chi Chapter of Chi Eta Phi, Sorority Incorporated website. As President of our local chapter, I invite you to peruse our website and get acquainted with us. We are a professional organization of Nursing Students and Registered Nurses of diverse professional and educational backgrounds.
Our Sorority motto is "Service for Humanity" which is demonstrated by our chapter on a regular basis. We are active and respected in our community for the health education and screenings we provide at community health fairs and other community events. Our chapter is also the recipient of the National and Regional Star Award as recognition for our community involvement. Hopefully, our website will provide the information you seek regarding our chapter and sorority. Please feel free to use our contact information if you have further questions.
​
Again welcome ,
Janeice Hampton, MSN, RN , CWCN
Lambda Chi Chapter
President
​​​​~ Service for Humanity~
​
Have a question or need us at an event?