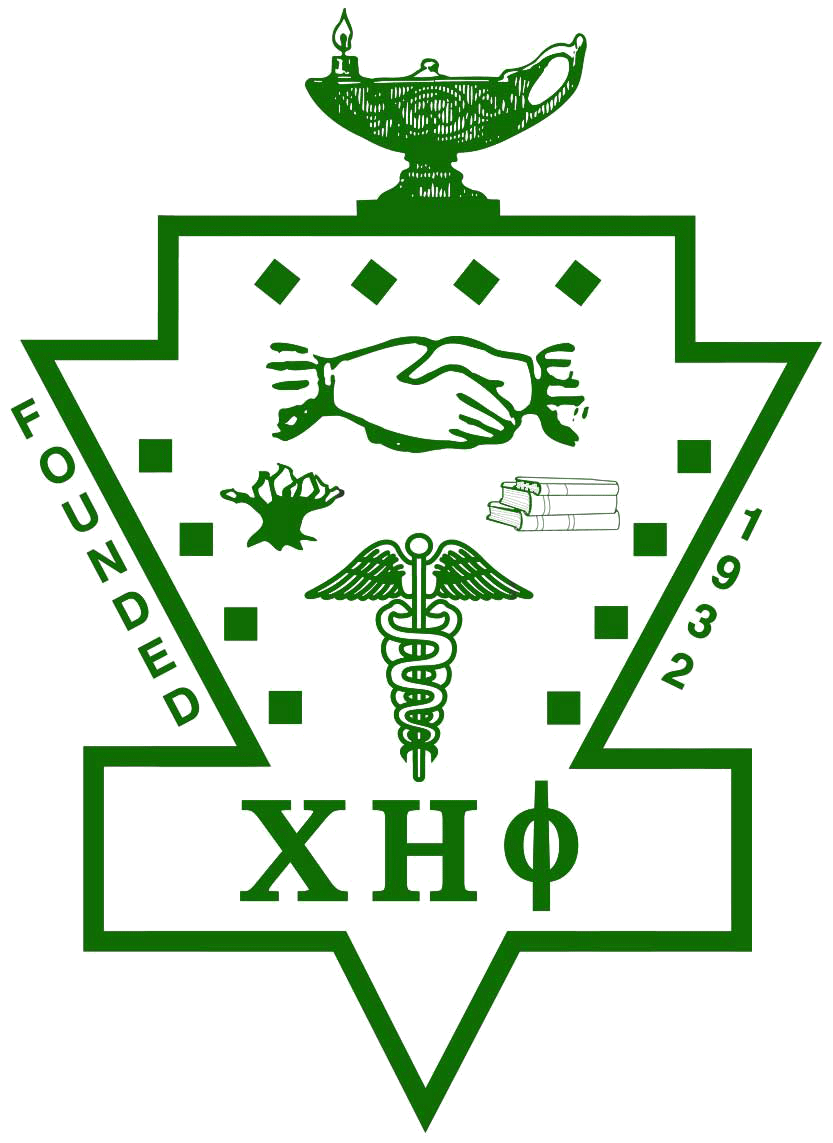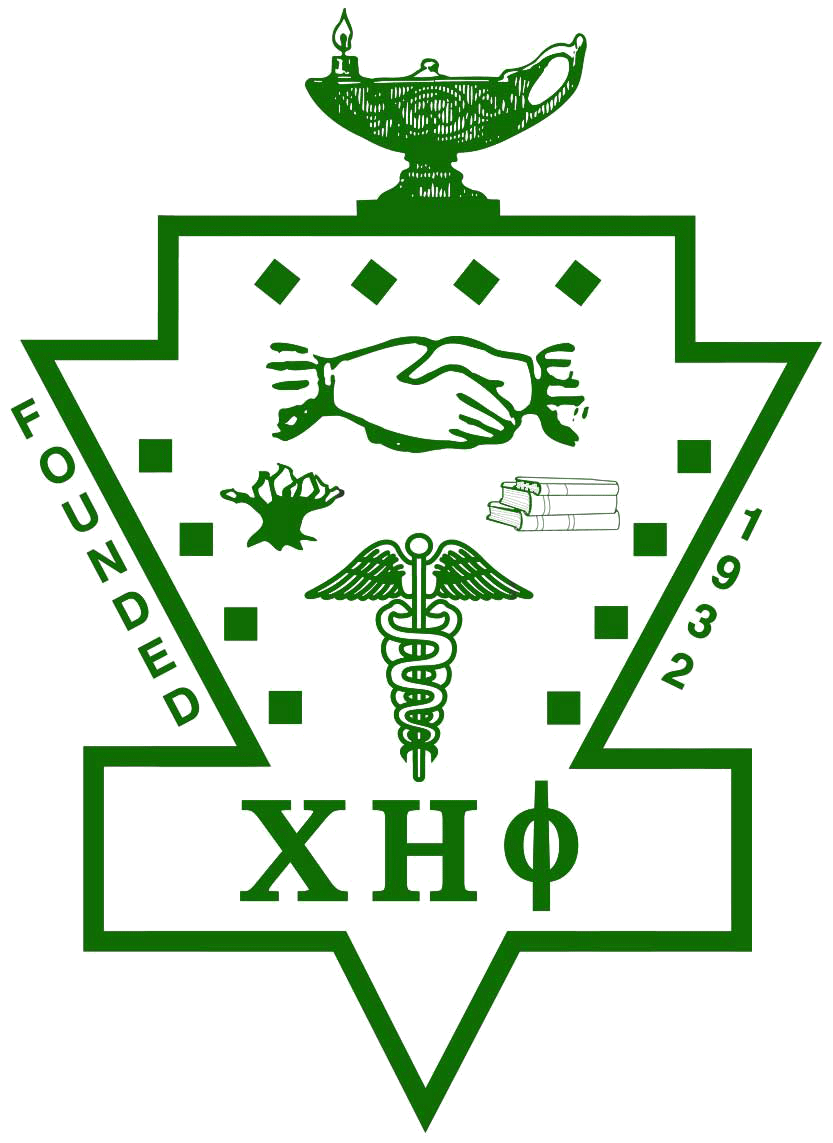 PROJECT HEALTHY LIVING
​Free services offered at all participating sites include screenings for health and weight, vision, blood pressure, and body composition, as well as health education, counseling, and referral. Free special tests and services offered at some sites include screening for glaucoma, dental, dermatology, hearing, podiatry, as well as EKGs, nutrition counseling, pulmonary function tests, immunizations, lead testing and more.
​
RELAY for LIFE
​
​Come join Lambda Chi- Nightingale Vigilantes as we walk for cancer. This life-changing event helps communities across the globe celebrate the lives of people who have battled cancer, remember loved ones lost, and fight back against the disease.
AARP
​
​
On an annual basis, Lambda Chi provides blood pressure screenings and education during Grandparent's Day in September. We enjoy interacting with the elderly citizens of the city and educating them about hypertension, healthy eating, and physical activity.
Chapter Programs and Projects
ADOPT-A-HIGHWAY
​
​Lambda Chi helps to keep the state's highway roadsides clean and attractive. Participants adopt both sides of a section of state highway roadside to clean up over a two-year period.
COVENANT HOUSE OF MI
​
​
Lambda Chi donates items for homeless teens in need during the holiday season who are residents at Covenant House of MI. As we enter our second year, we encourage all to give a little during this time of the year and always.
GOODFELLOW DOLLS
​
​
Every year, Lambda Chi donates monies and dresses dolls for the Goodfellow organization. The dolls bring a smile upon the faces of children in need.