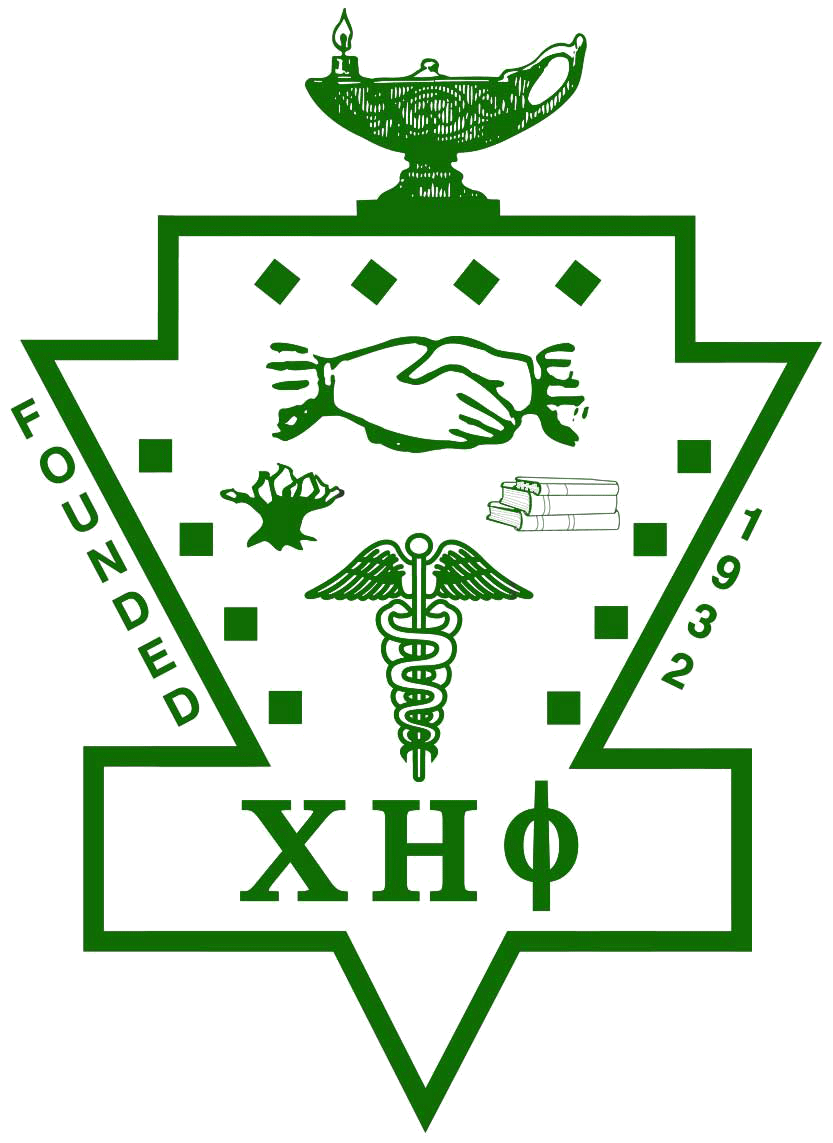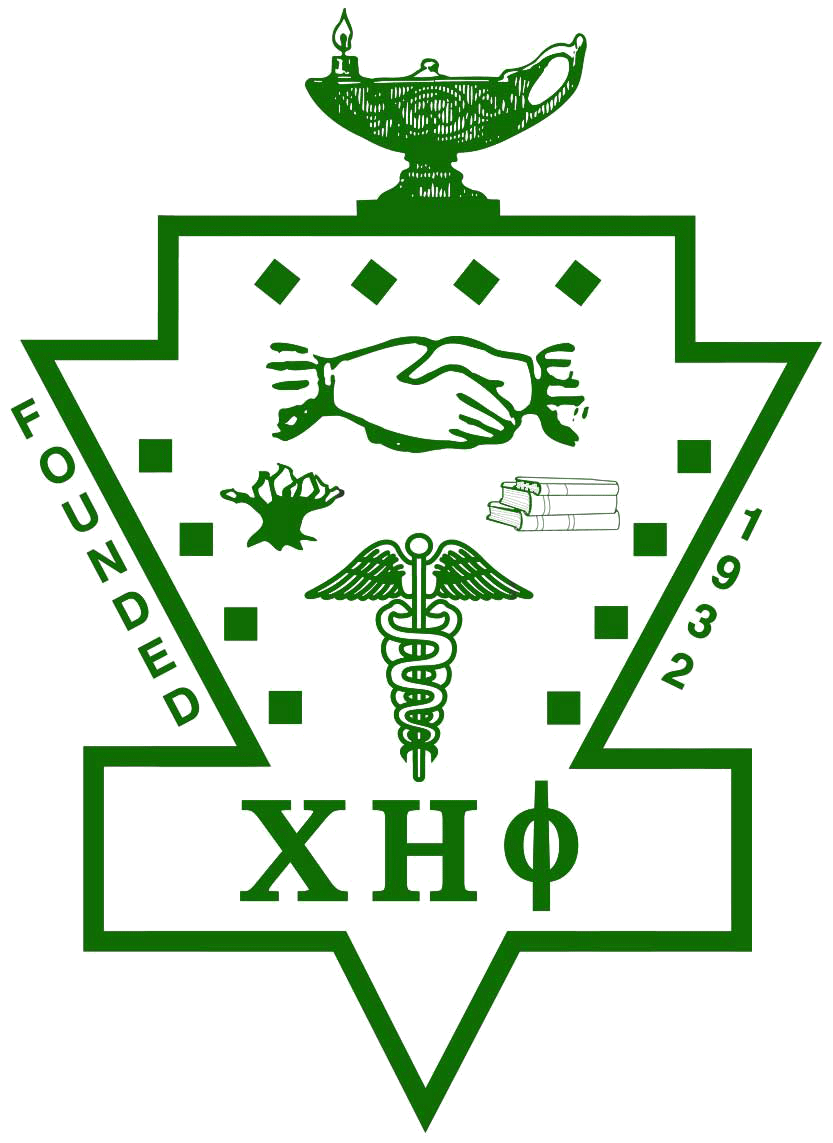 History of Lambda Chi Chapter of Chi Eta Phi Sorority Inc.
The Lambda Chi Chapter of Chi Eta Phi Sorority was organized on November 13, 1965 in Detroit Michigan, at the home of Sarah Campbell Vaughn, with the support of Mamie Garland, National Organizer. It was the 27 th chapter of the organization.

Twenty-two dedicated and committed registered nurses began to carry the torch in Detroit, elevating the plane of nursing and striving to improve health care within the African American community.
​
These 22 members will be forever in the history of Lambda Chi as they focused on health promotion and disease prevention, recruitment and retention, mentoring, leadership development and have made many contributions to Lambda Chi.

The charter members of Lambda Chi Chapter:
1. Marilyn Allen
2. Louise Battle
3. Georgia Currie
4. Mildred Dantignac
5. Evelyn Davis
6. Gladys Dillard
7. Agnes Ellsworth
8. Della R. Jackson
9. Deborah Jackson
1o. June Koger
11. Zelma Knox
12. Gladys Manzo
13. Emma Moore
14. Mable Parsons
15. Elizabeth Smith
16. Mattie Stutermire​
17. Doris Suggs
18. Willie Mae Suggs
19. Betty Jean Thomas
20. Sarah Campbell Vaughn
21. Geraldine Whitmore
22. Lorraine Winston