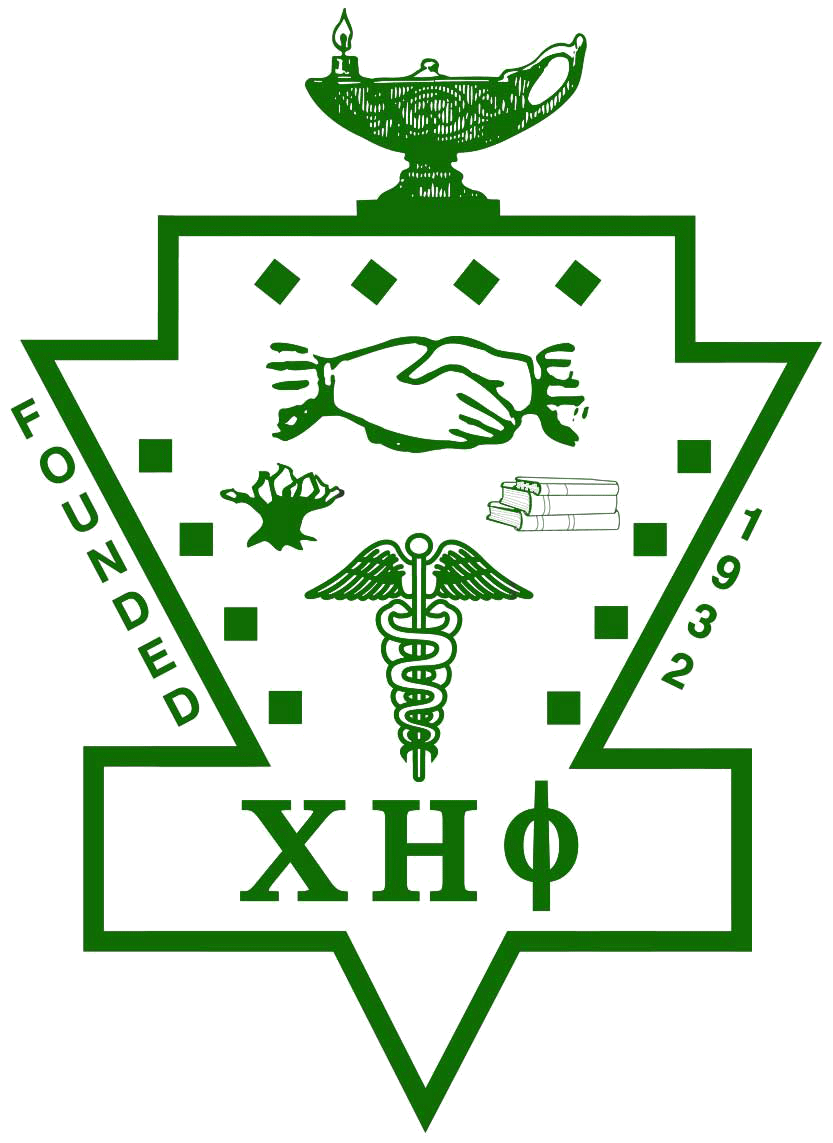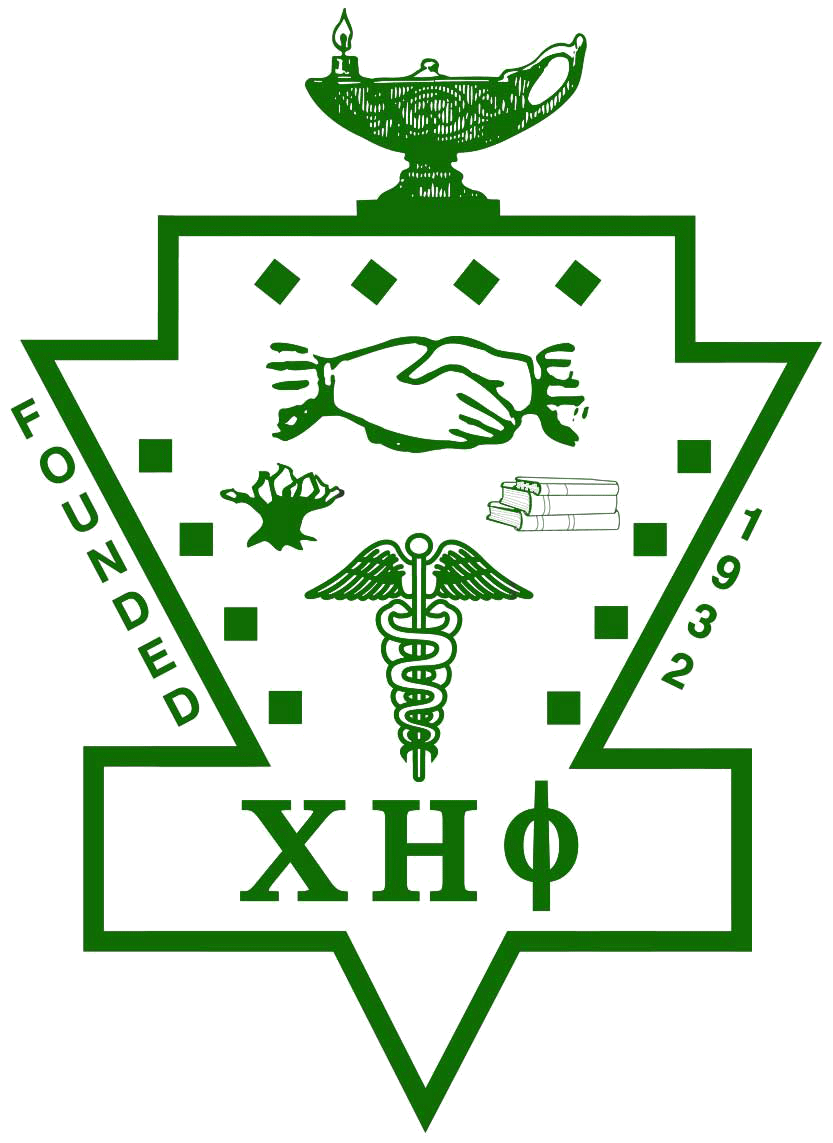 Chi Eta Phi Sorority, Inc.
​
​
Chi Eta Phi Sorority, Inc. is a "Professional Nursing Organization founded by Aliene Carrington Ewell. A registered nurse, who has made a historical contribution through the application of creativity, conceiving the idea of a sorority for nurses.
​
A nursing sorority would offer an opportunity for professional nurses to find avenues through which all branches of nursing could come together with a singleness of purpose in promoting higher educational background for the profession.​

Mrs. Ewell shared her ideas with eleven other nurses who possess remarkable qualities of intellect, devotion, strength, and the longing for serving humanity.
​
The torch was lit on October 16, 1932, with the chartering of the Alpha Chapter of Chi Eta Phi Sorority, Inc., at Freedman Hospital School of Nursing, Washington, D.C. (currently known as Howard University).​

The impact of their contributions will forever live in the history of the organization. Twelve courageous women who devoted their lives to nursing for all to emulate, elevating the plane of nursing, increasing interest in the field of nursing, and rendering services to mankind.
​
Chi Eta Phi Sorority, Inc. is guided by the motto, "Service for Humanity". Providing services for humanity to the underserved, desperate, and most vulnerable population both nationally and international.