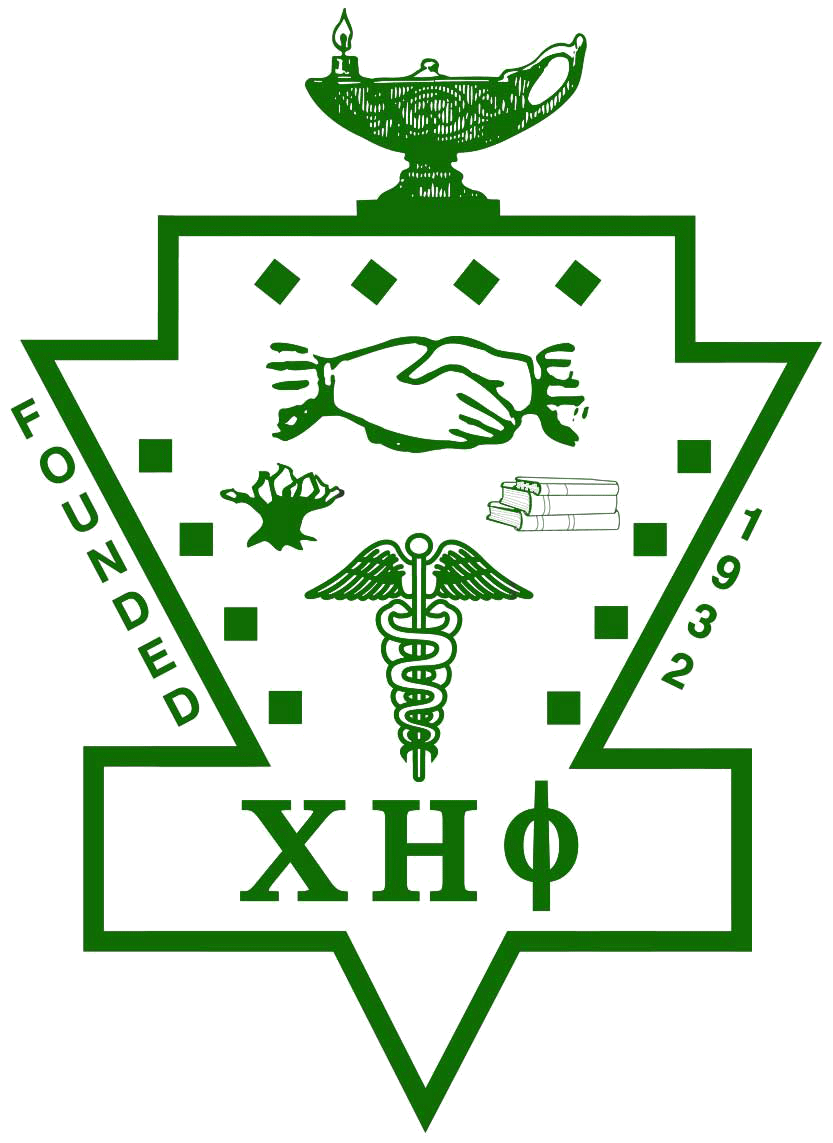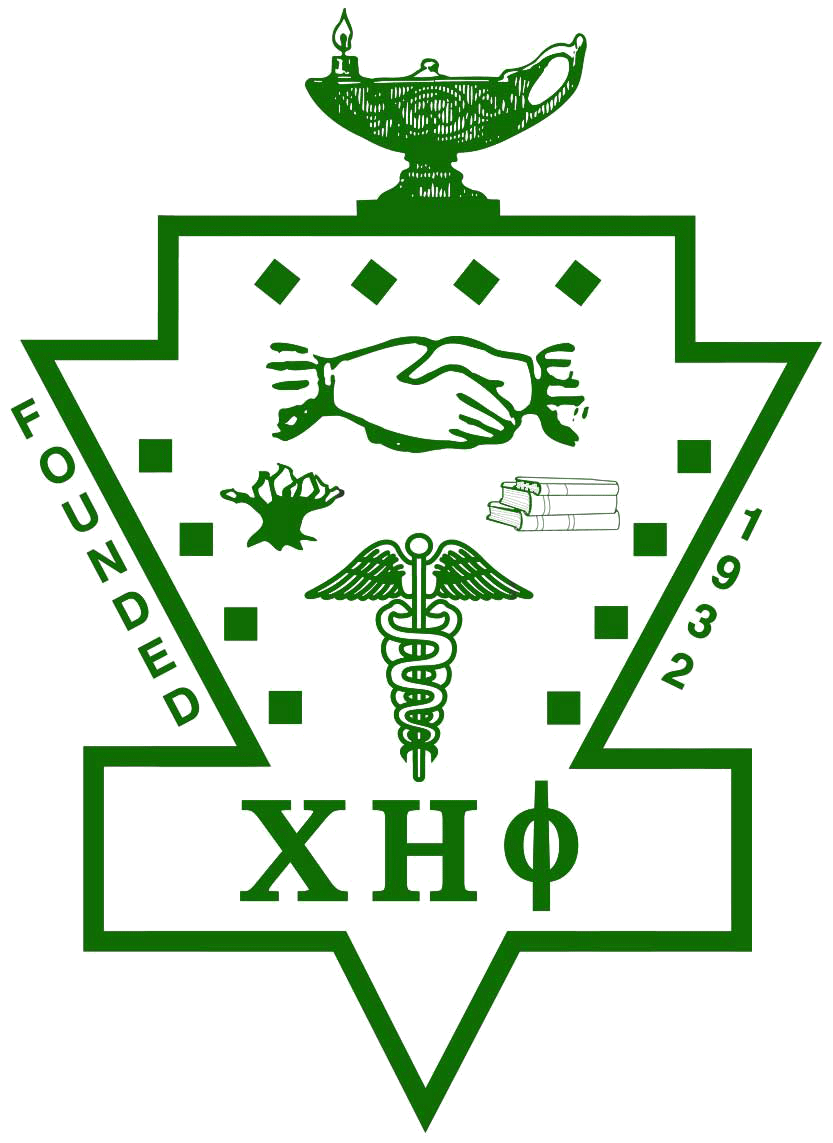 Dr. Lenette Jones, PhD, RN ACNS-BC
Lambda Chi chapter member, Dr. Lenette Jones had been awarded a grant funded by NHLBI
Grant number - 1K01HL145366-01
2/1/19-1/31/24 (5 years)
Total amount - $743,434.00
PROJECT NARRATIVE
The goal of this project is to develop and pilot test a research protocol to assess the influence of a health information behavior enhanced intervention on self-management, blood pressure control, and brain activity in
African American women with hypertension. This work will identify characteristics of African American women that are associated with improved self-management and decreased blood pressure, and subsequent reduction of risk of heart disease and premature death. The results of this project will have direct impact in informing interventions to improve blood pressure control, by advancing our knowledge of brain activity associated with behavior change in African American women with hypertension in the metro-Detroit area, and ultimately everywhere.
Lambda Chi chapter member and stroke survivor, Donulae Knuckles-Copeland was selected by the American Heart Association to serve as a resolution sponsor along with Representative Julie Cally and Senator Ruth Johnson. She and Governor Grethen Whitmer gave remark in Lansing On February 7th, 2019 to support the American Heart Association and raise awareness for cardiovascular health across the state of Michigan.
Donulae Knuckles-Copeland, BSN, RN
Click the image below to learn about historic black nurse leaders.